Until now, I have avoided talking about COVID 19, but I wanted you to know that I am praying for you, your loved ones, your community, our nation, and our world--especially for leadership to have wisdom in dealing with this crisis. None of us have ever faced anything like this in our lifetimes, so going forward is going to be difficult when making decisions based on any type of comparisons.
I also want to give a shout out to our medical, law enforcement, and leadership for going above and beyond during this time--and let's honor our truckers who keep store shelves stocked for all of us.
With that said, I will continue as always to provide cute dachshund photos and content, since that's what this blog was designed to do. And it is my hope that these will encourage you and brighten your days ahead. Let's plunge right in!
Since there's nothing else to do right now!
Are you eating more since you're home most of the time?
Let's just be thankful for what we have, not complain about what we don't have or can't do. We are truly blessed, so a little thankfulness goes a long way. Remember: God's got this!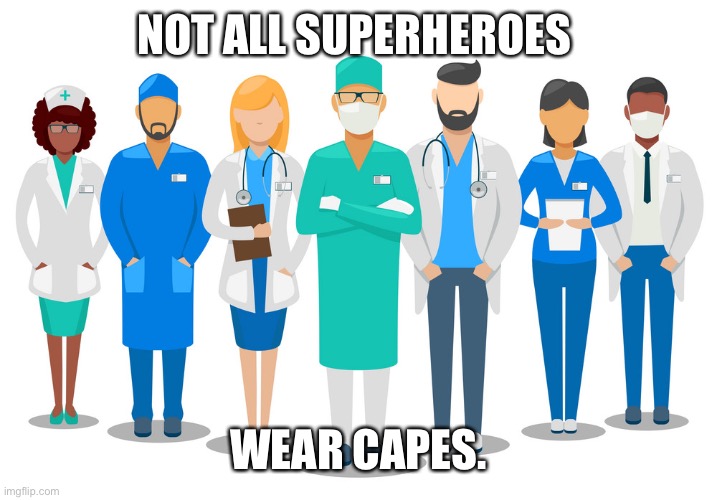 Have a great week, doxie lovers, and keep looking up!