It can't be March already! We're into the third month of 2020--it'll be Christmas before we know it! Well, that's a bit of a stretch, I know, but it will at least be July 4 next month!!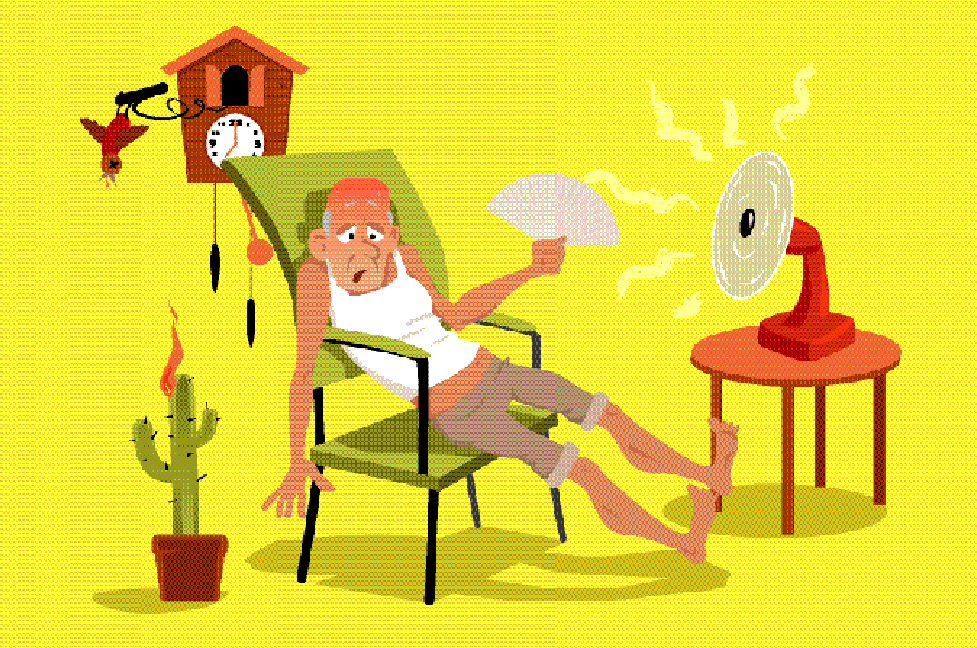 March, although still cold and even snowy in most places, brings the hope of spring, so you warm weather lovers have something to look forward to. Here in Middle Georgia as a transplant, I'm still looking for a real winter, at least for a few days! All too soon for me it will be very hot, very humid, and very buggy. That's all right, I suppose--I'll just crank up the AC and close the blinds to endure what my body calls a LONG hot flash!
Nevertheless, warmer weather does bring its advantages. I'll leave those to you who are longing to sweat while swatting flies and mosquitos. The beach beckons the sun worshippers, too. Spring brings a whole host of lovely colors to the landscape after the bleakness of winter, so it's not all bad. To prove I'm a good sport, here are some beautiful spring scenes to mollify you offended spring lovers:
And last, but not least:
Have a beautiful Monday, doxie lovers ~ and look for your first crocus!